About last week...
Thanks to all participants. You were great!
We enjoyed all of your positive comments regarding the ride and the atmosphere at the finish.
Join us again next year AUGUST 20th 2023!
All photos of the 2022 edition in this slideshow!
We added an extra distance to our routes!

Just because we felt like it...

You can now choose between 70 - 100 - 115 and 145 Km.
You have until August 15th to subscribe!
August 21th 2022
Get ready for our 2nd edition!

Préregistrations start April 1st 2022.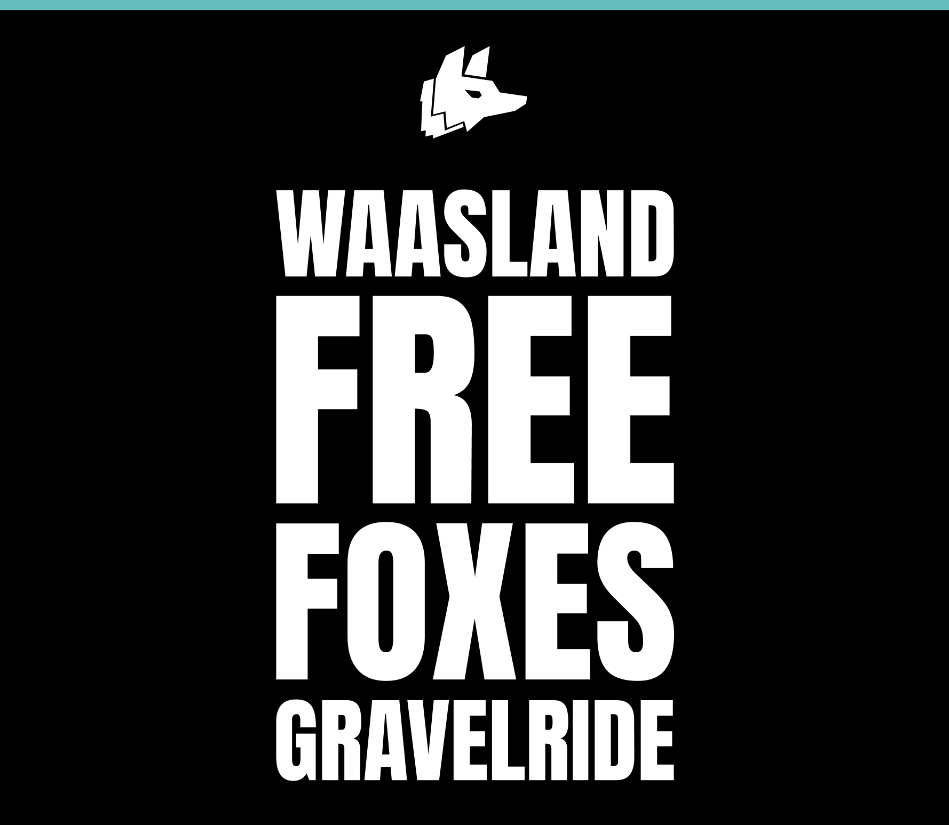 Check out the pictures of the heroic and soaking wet 2021 edition!
This is what makes a ride memorable am i right?